Saban Center
An experience so innovative, we had to invent it.
Never before has a community space revolutionized a city, and a surrounding area, the way Saban Center will transform Tuscaloosa. An interactive hub for education, arts, recreation and discovery so comprehensive that it can truly be called The Center of It All.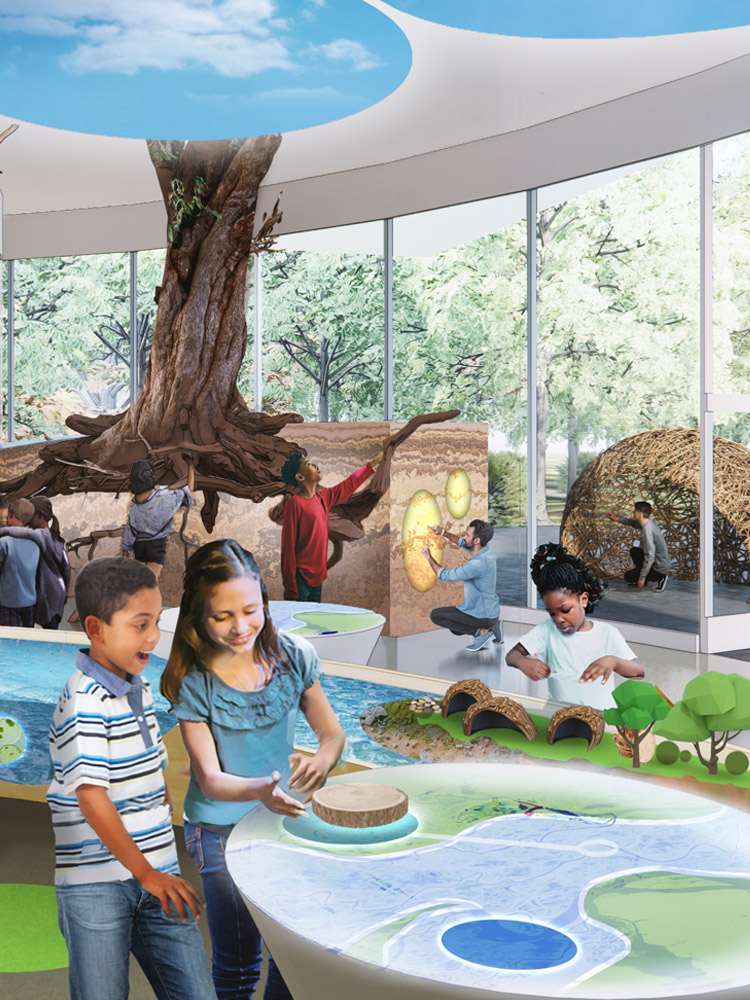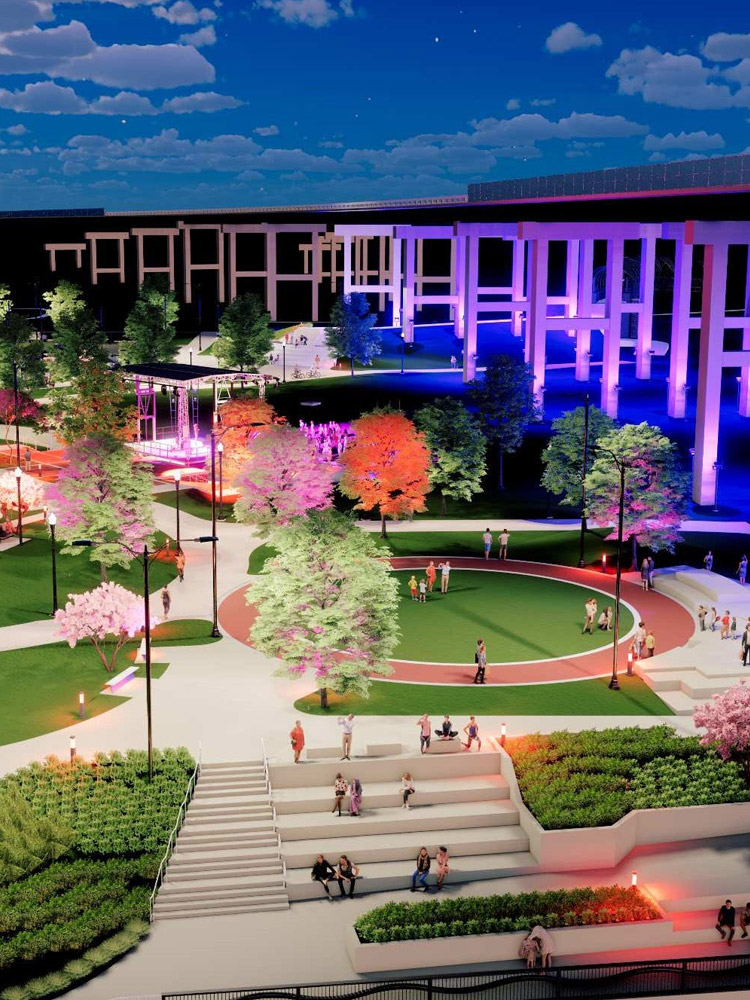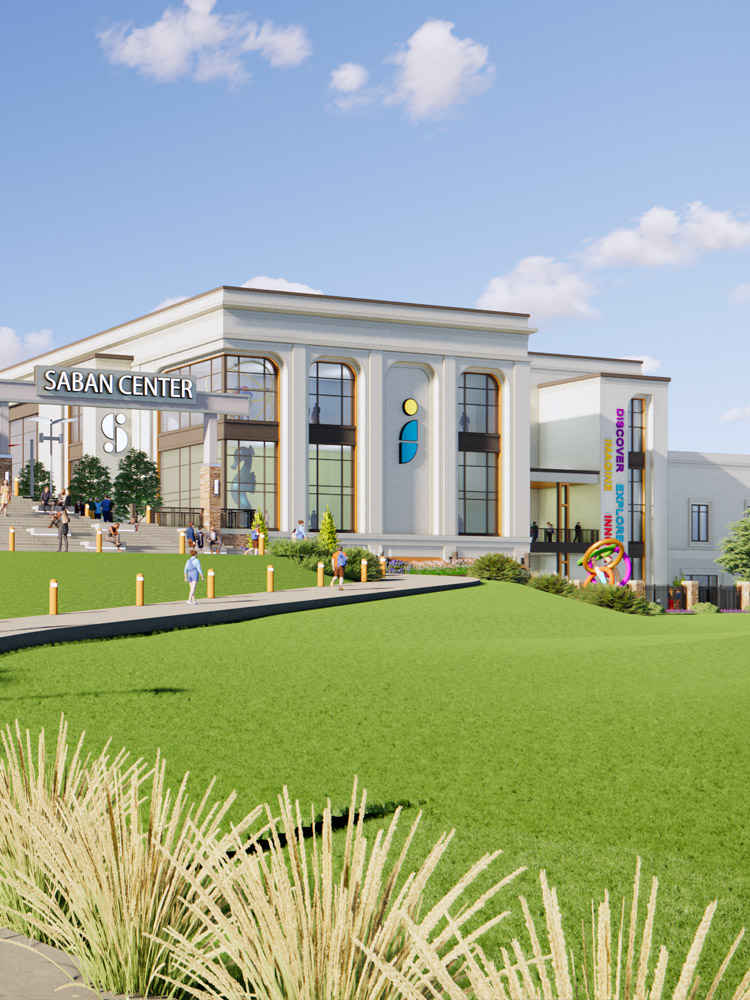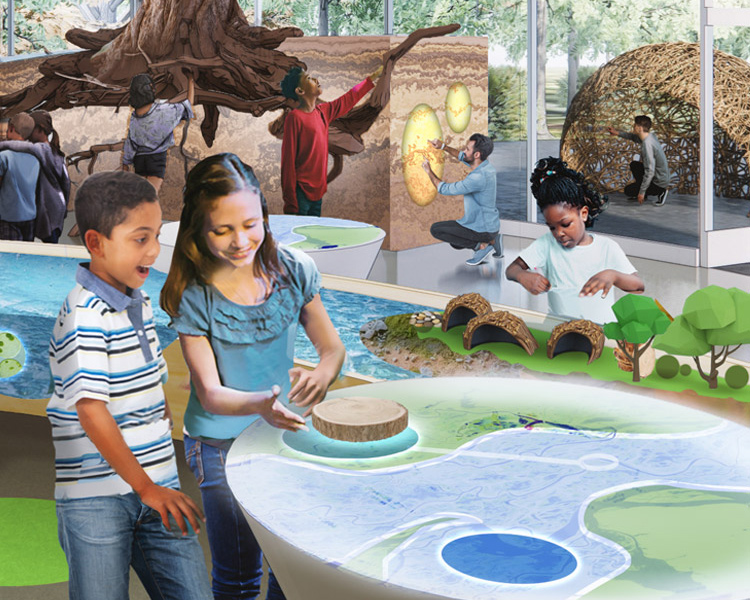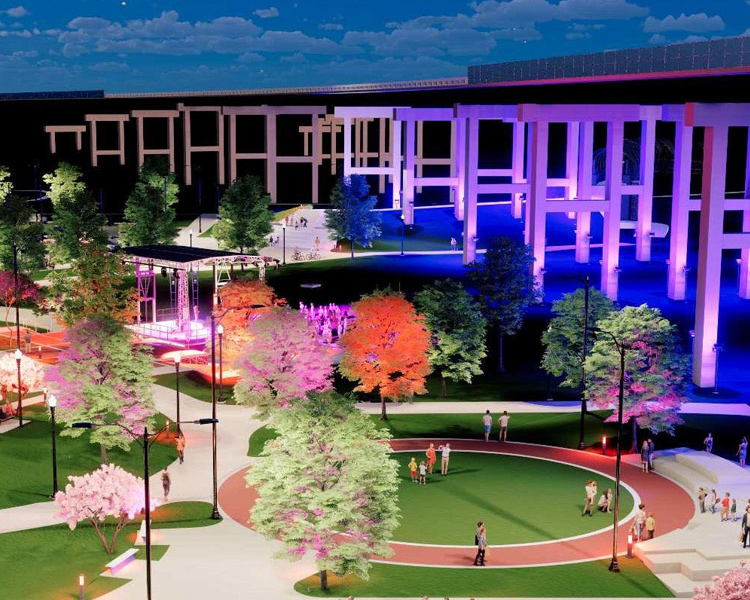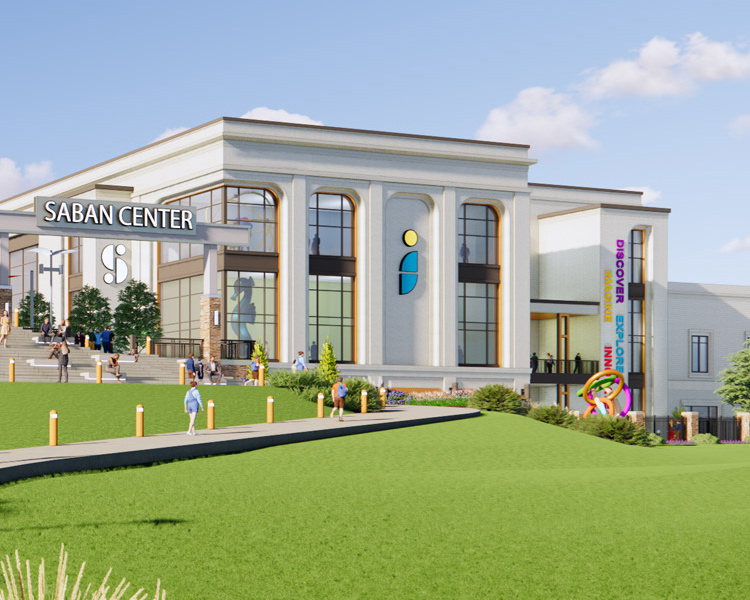 Without the support of these organizations, Saban Center would still be just a dream. Now it is a dream come true. Our thanks to them is beyond measure.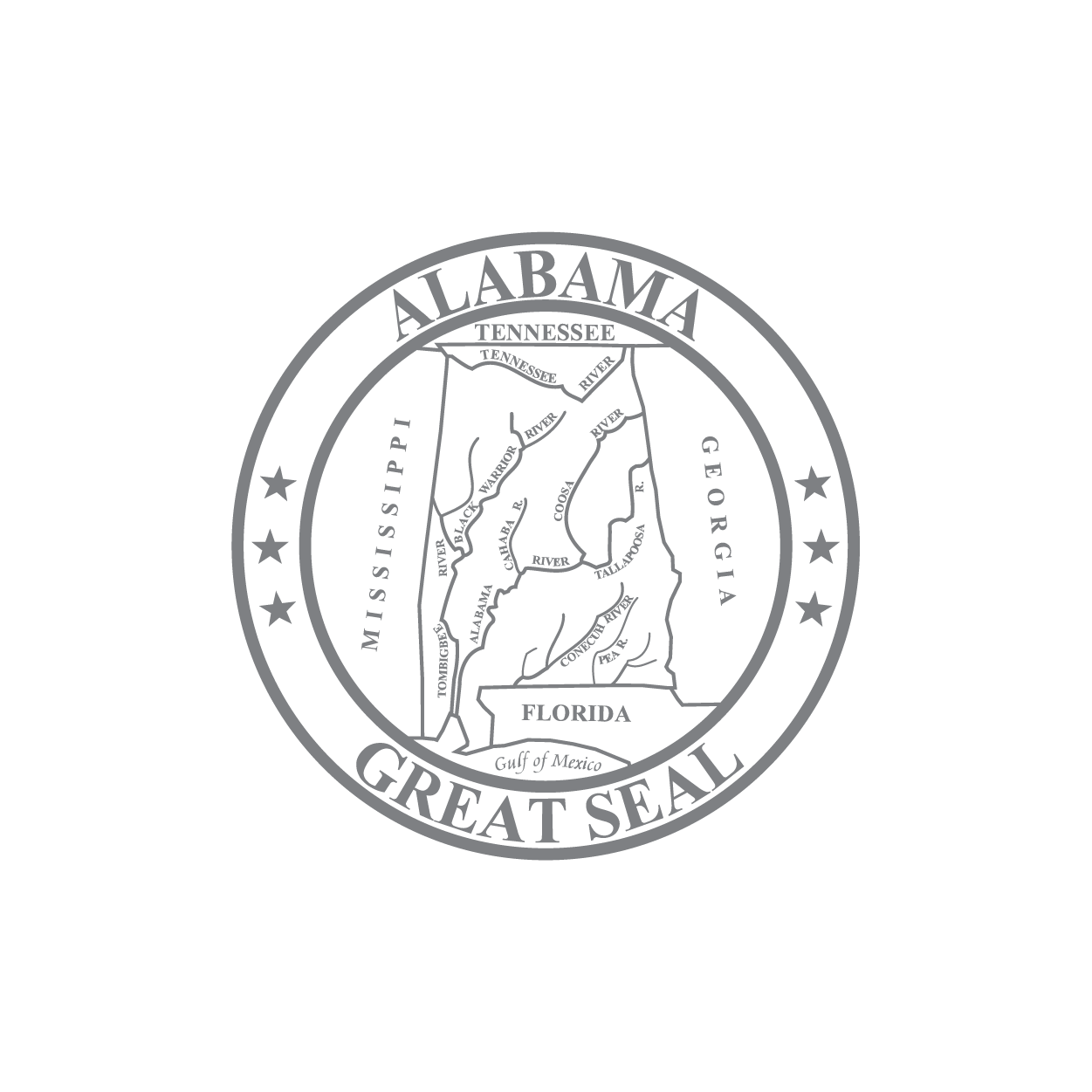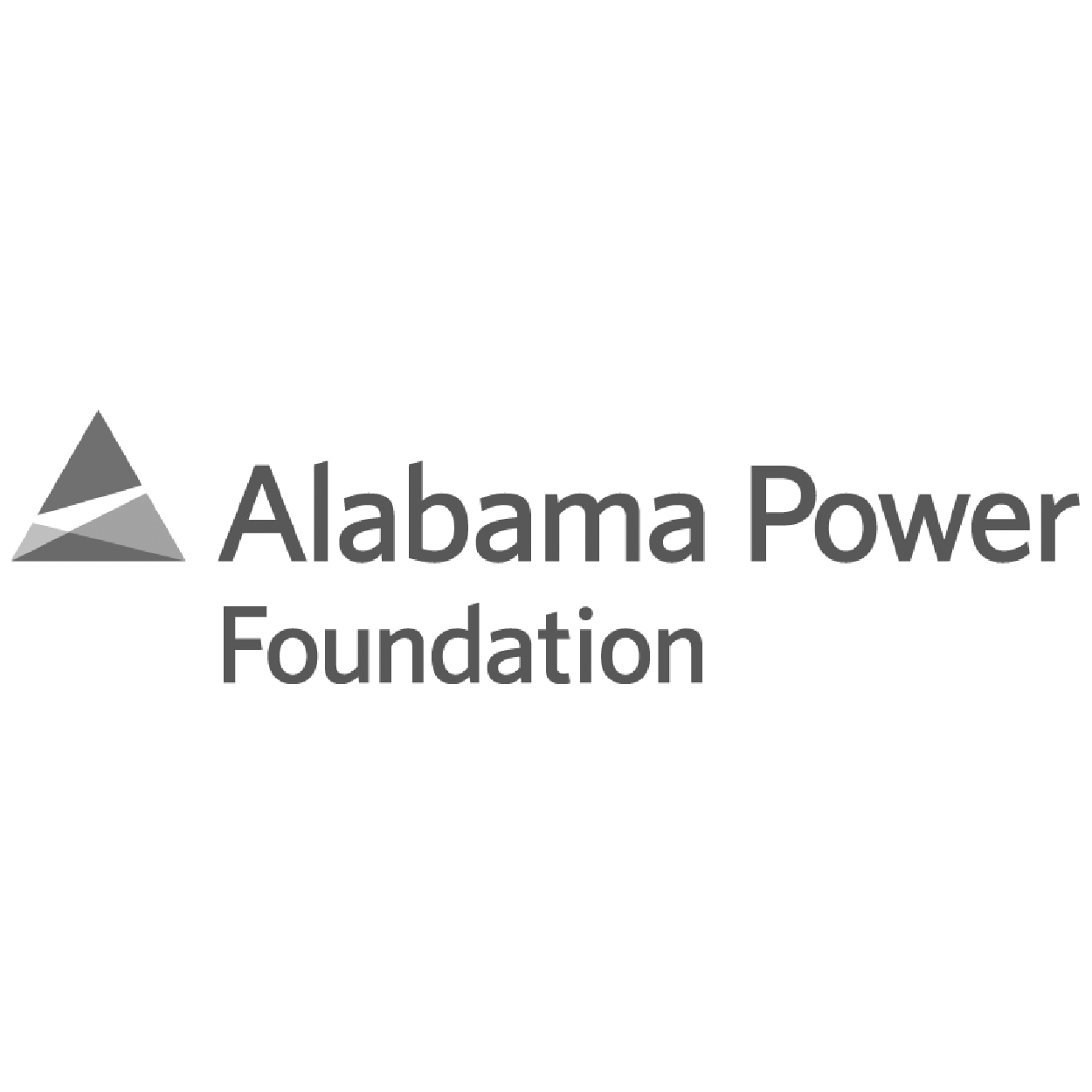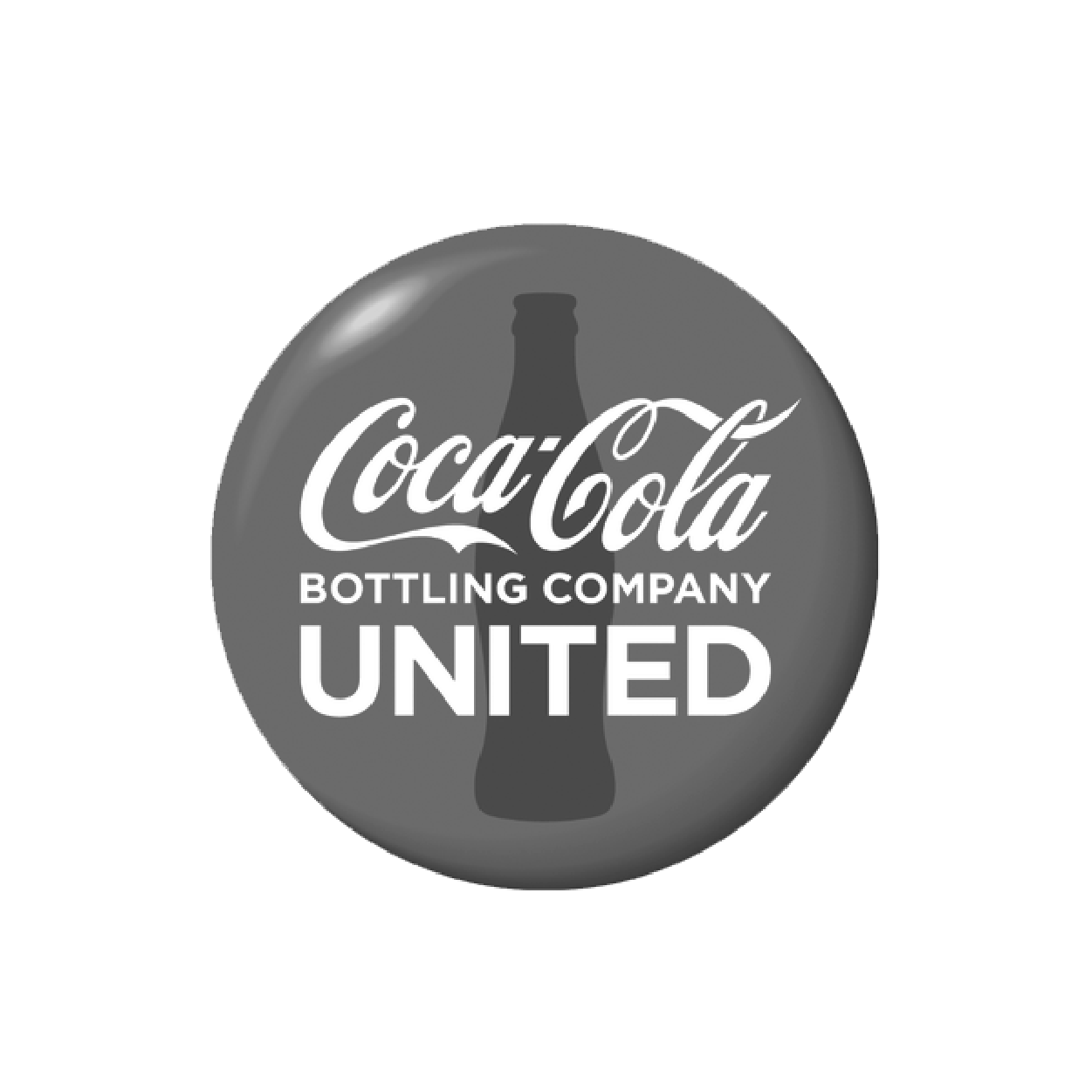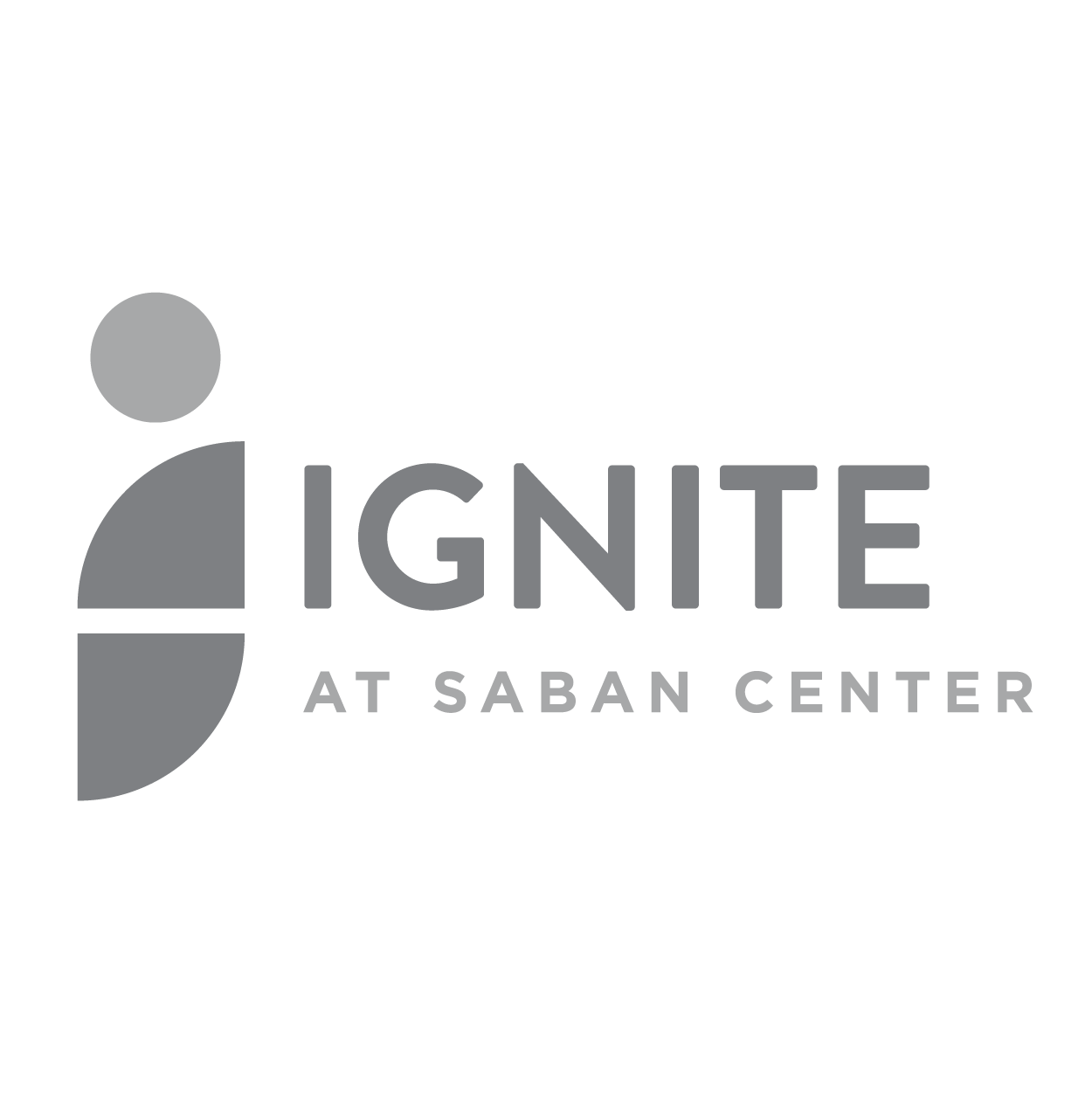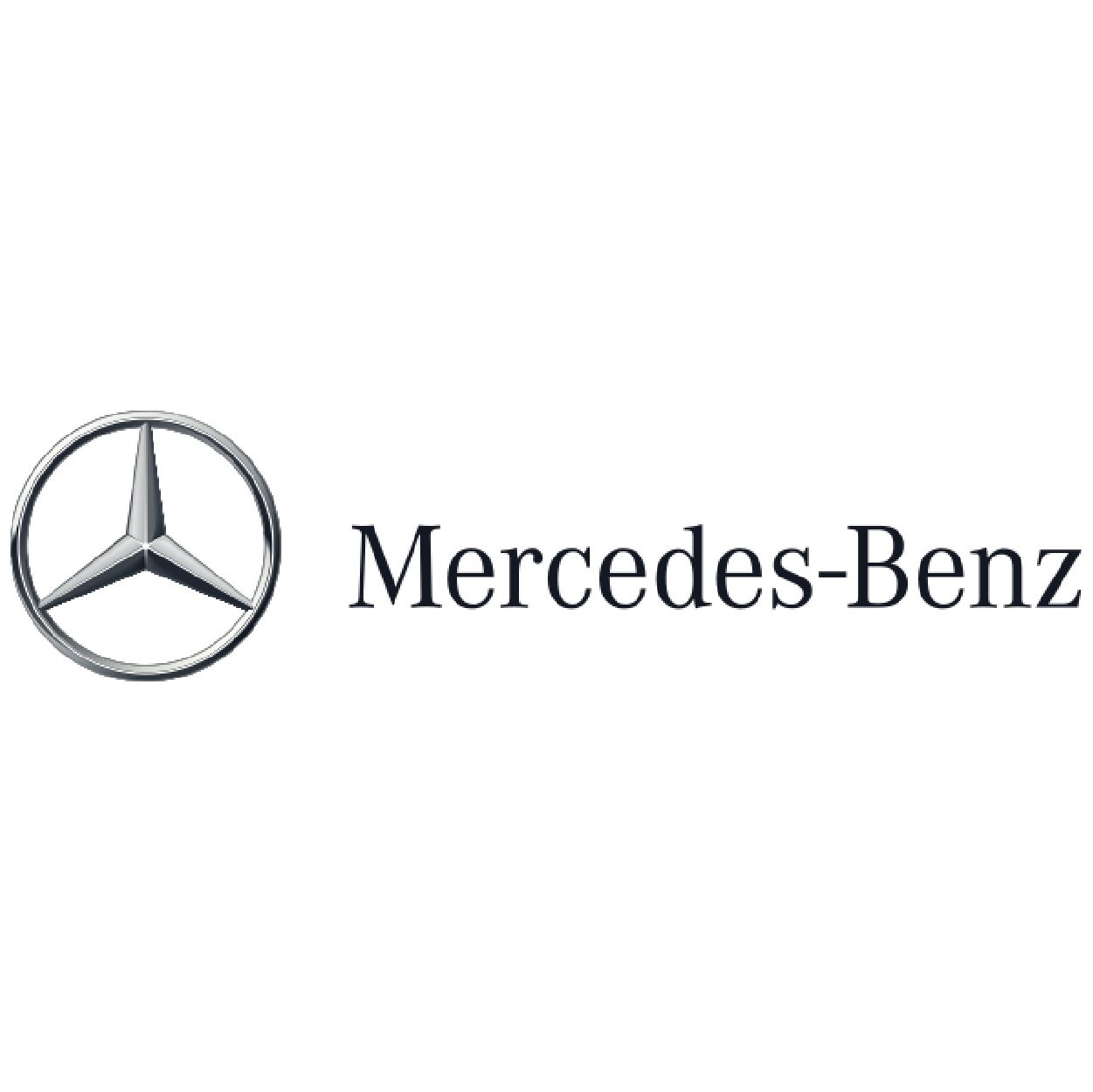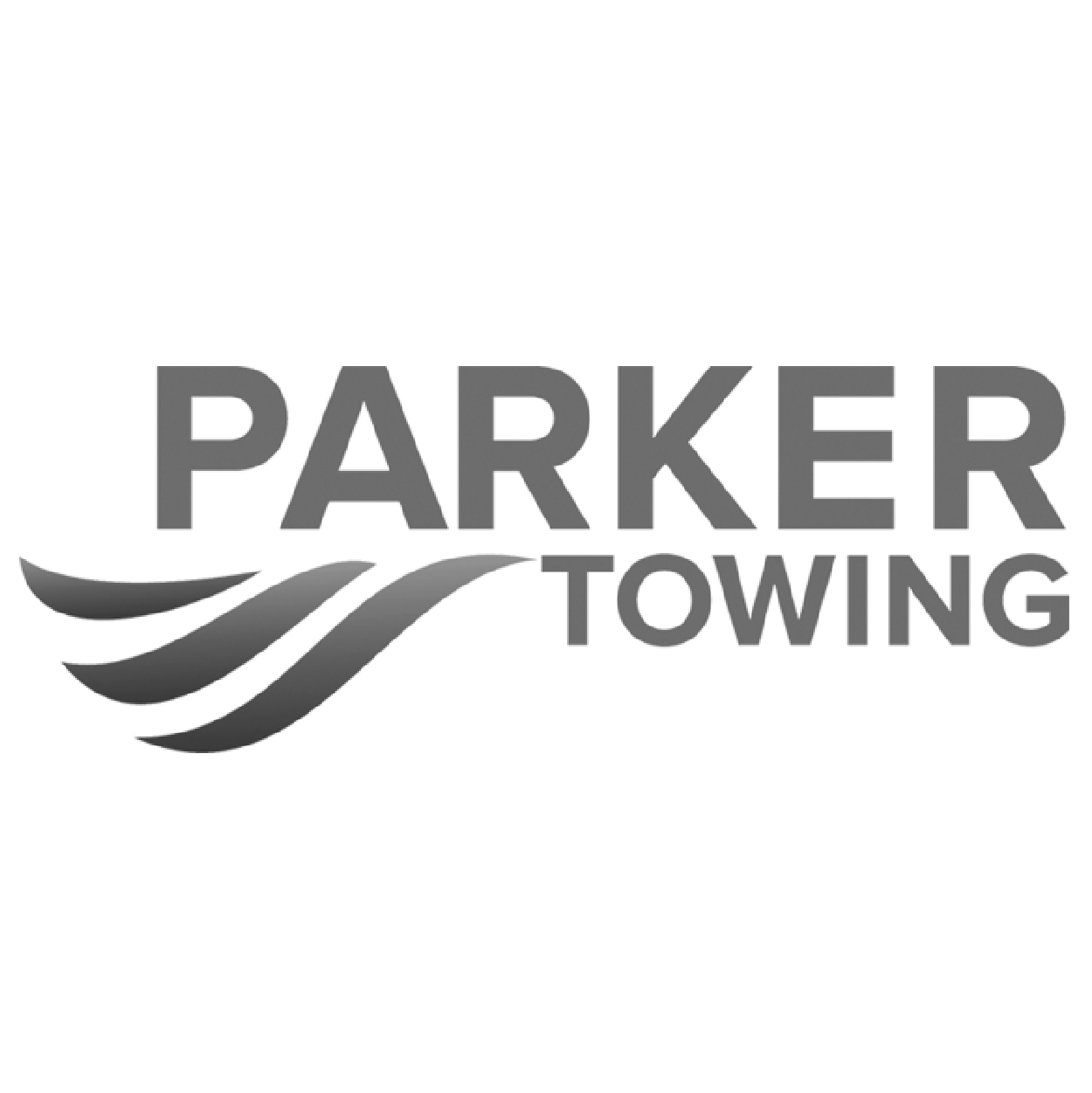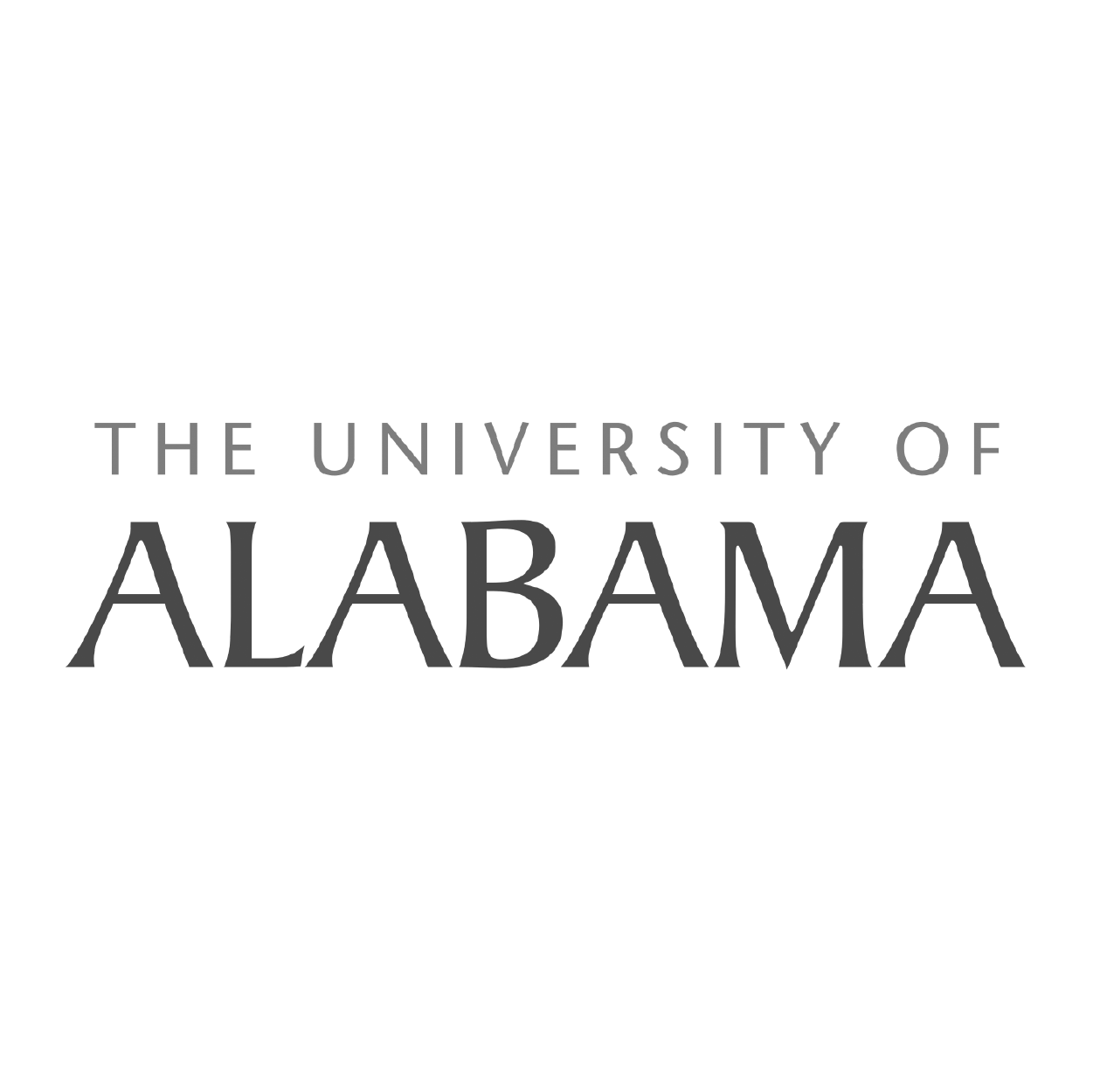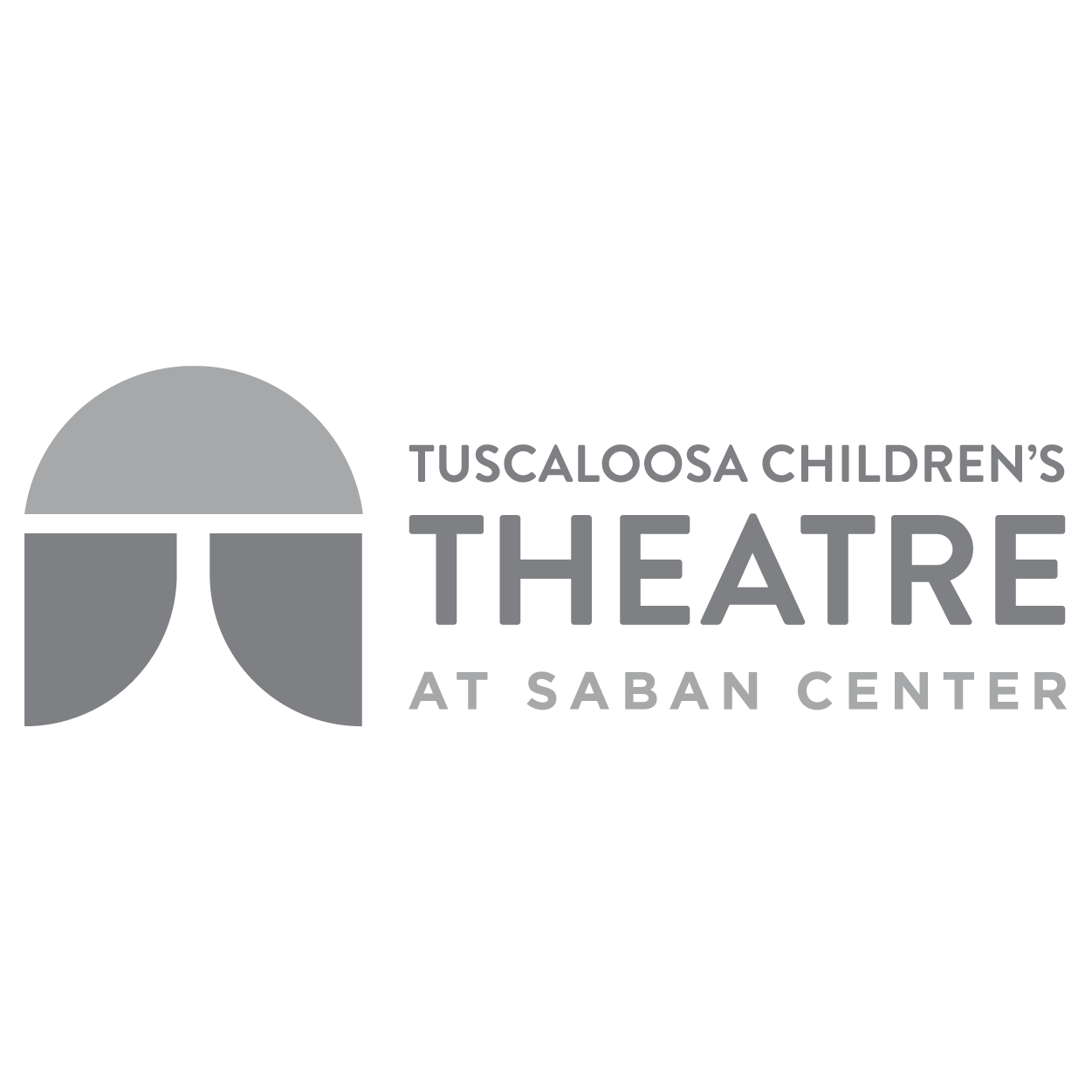 revolutionizing in 2026
only a couple of years out, but way ahead of its time.
Stay up-to-date with all Saban Center news!