the center of it all
Innovation. Creativity. Discovery. Community.
Saban Center is a first-of-its-kind STEAM campus where education, experience and innovation meet. It includes community partners at TCT and IGNITE, formerly Children's Hands-On Museum, plus public-private educational partnerships spanning the state of Alabama. Saban Center will be a hub for education training, arts participation and academic support for teachers and families alike.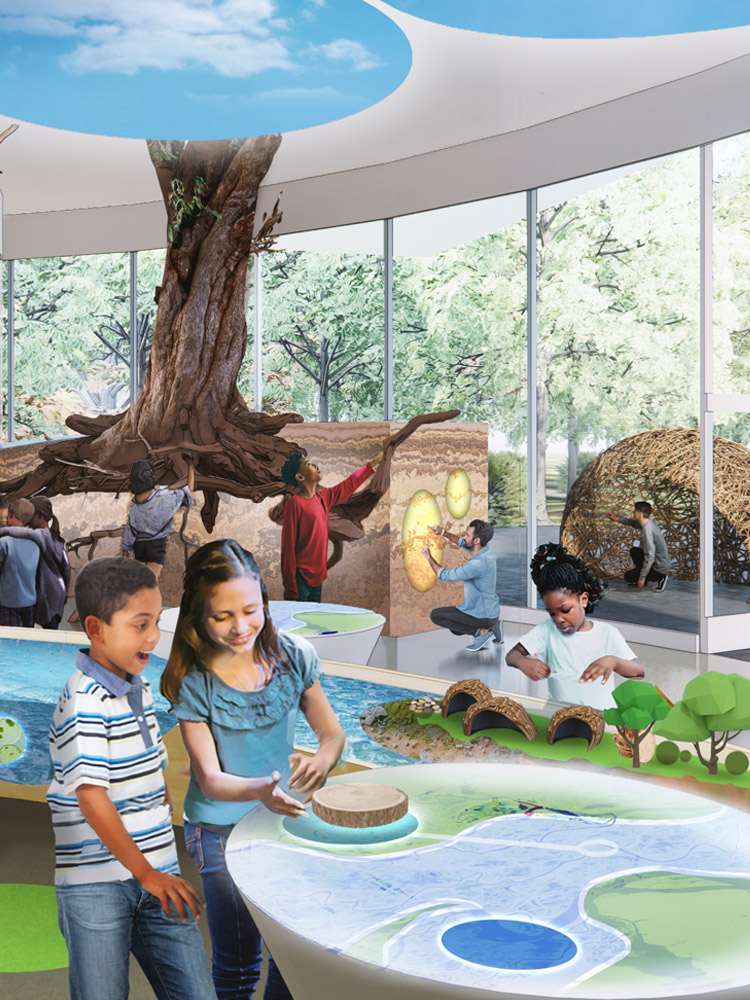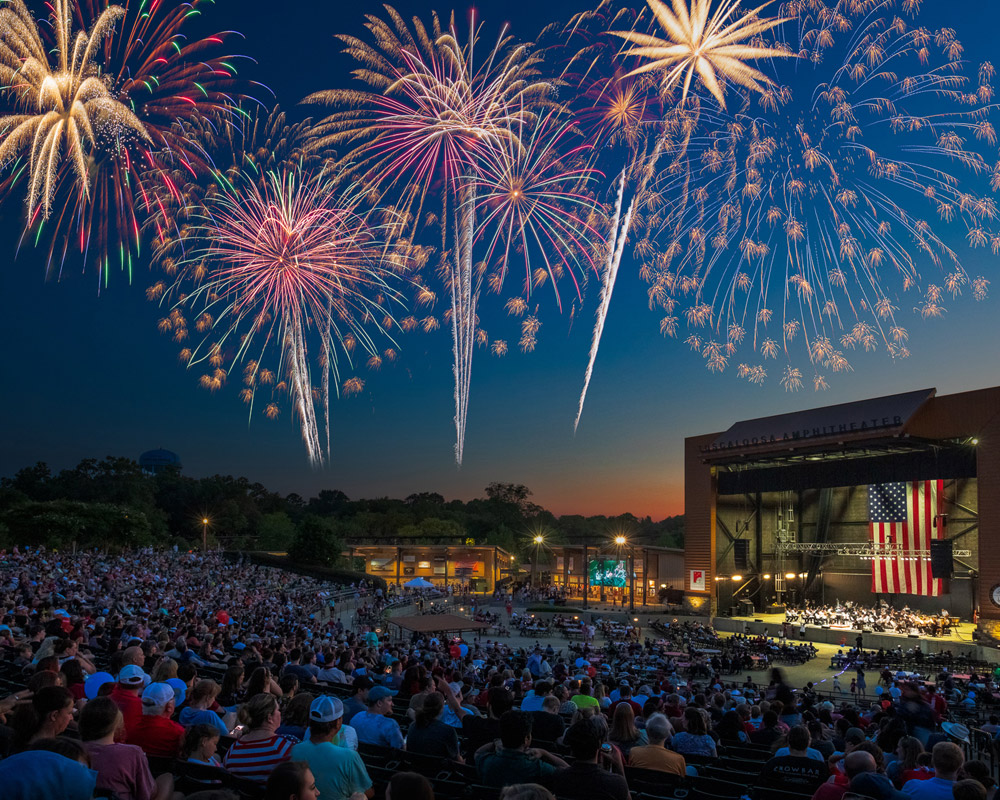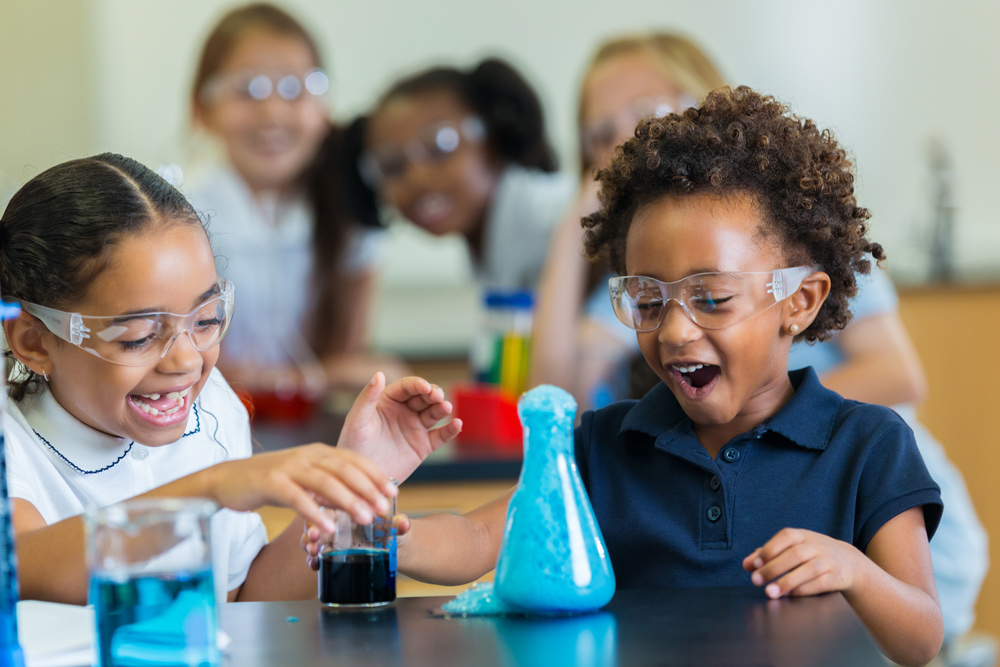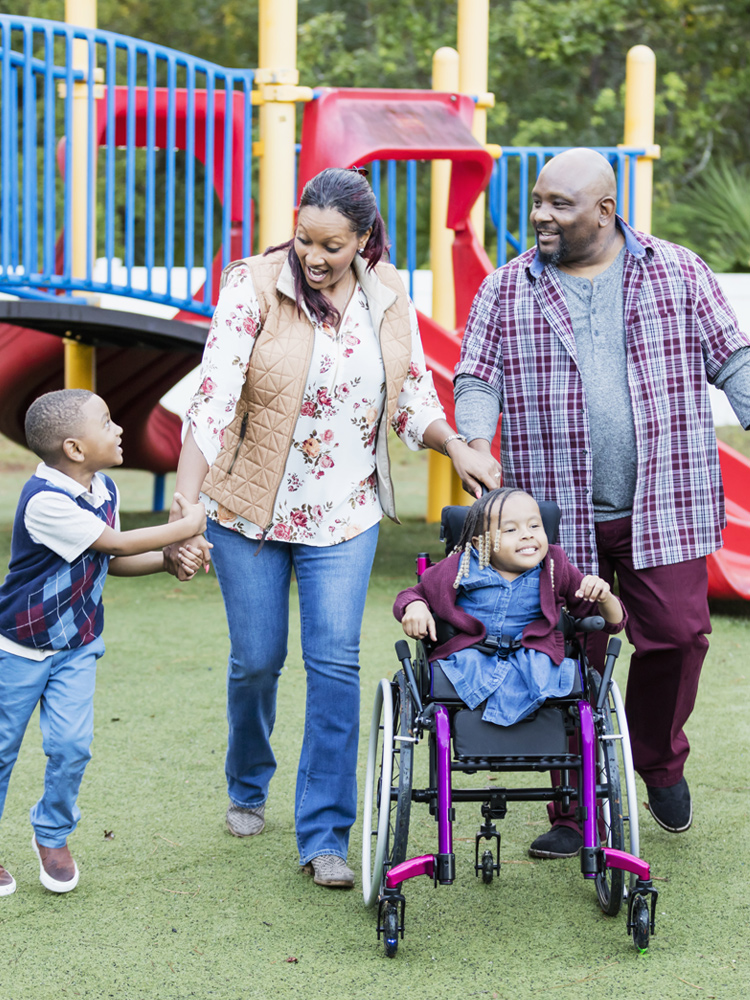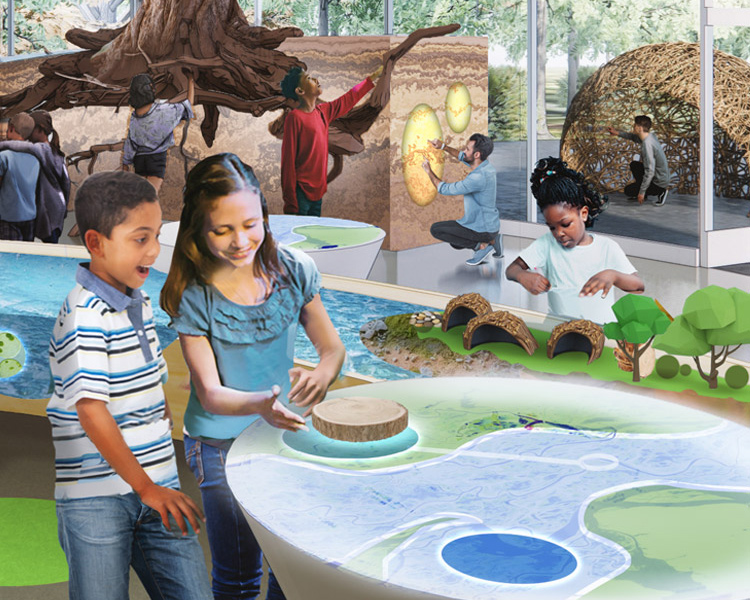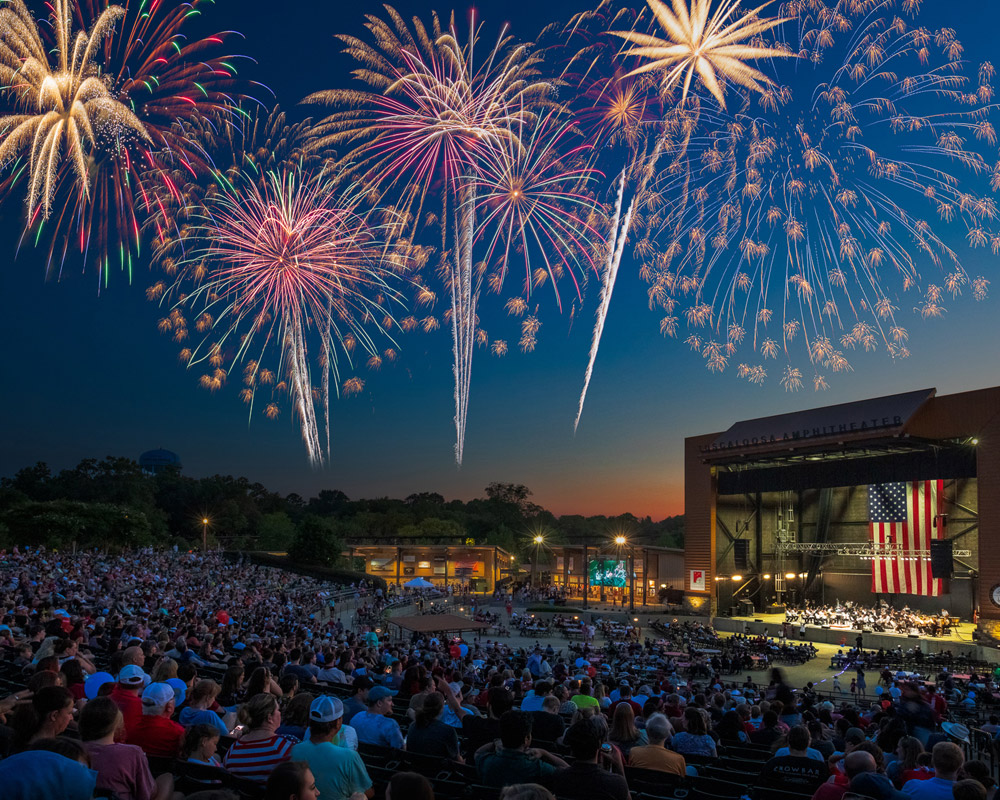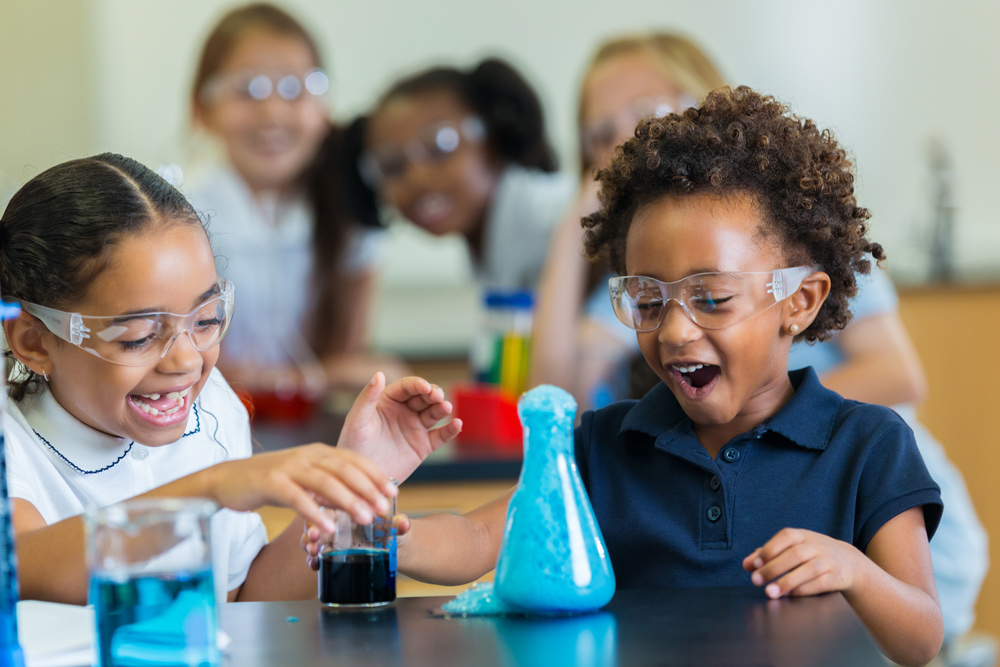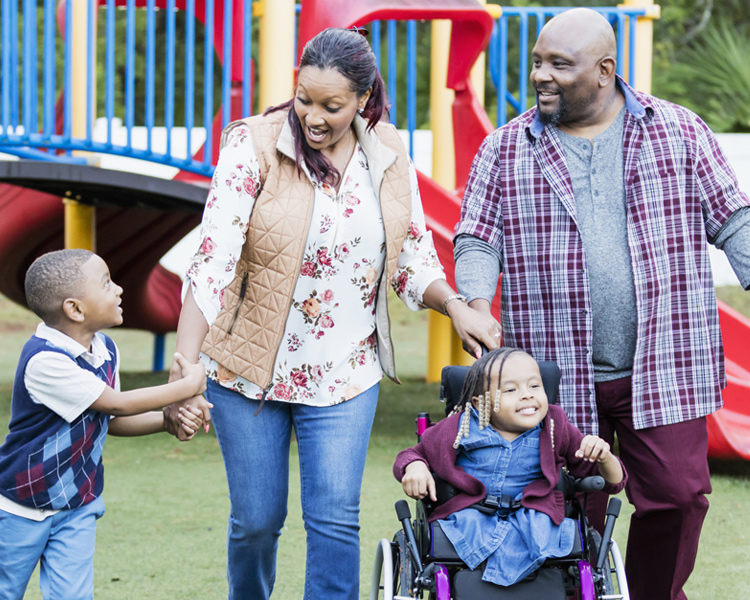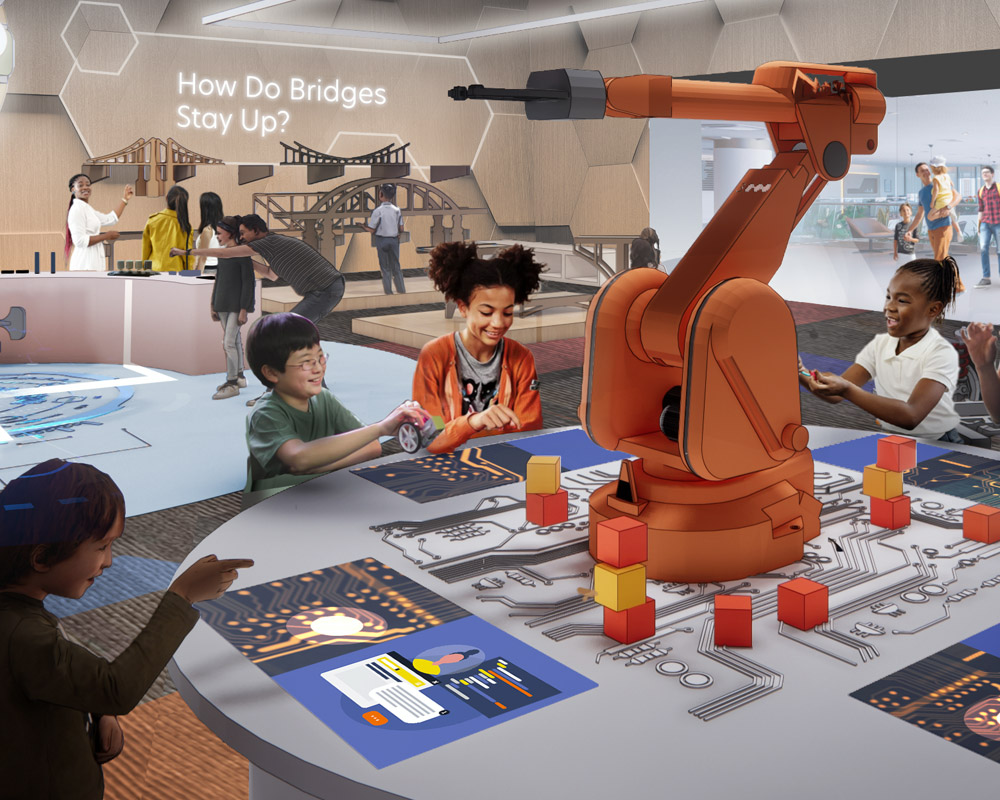 Saban Center will be an innovative hub for local and regional school districts to inspire children to enter a variety of STEAM-related fields. It will offer a hands-on, immersive experience in a single state-of-the-art campus. There's also opportunity for state educators to receive valuable fellowships for professional development. And Saban Center will play an important role in workforce development by providing a pipeline of skilled employees to the state.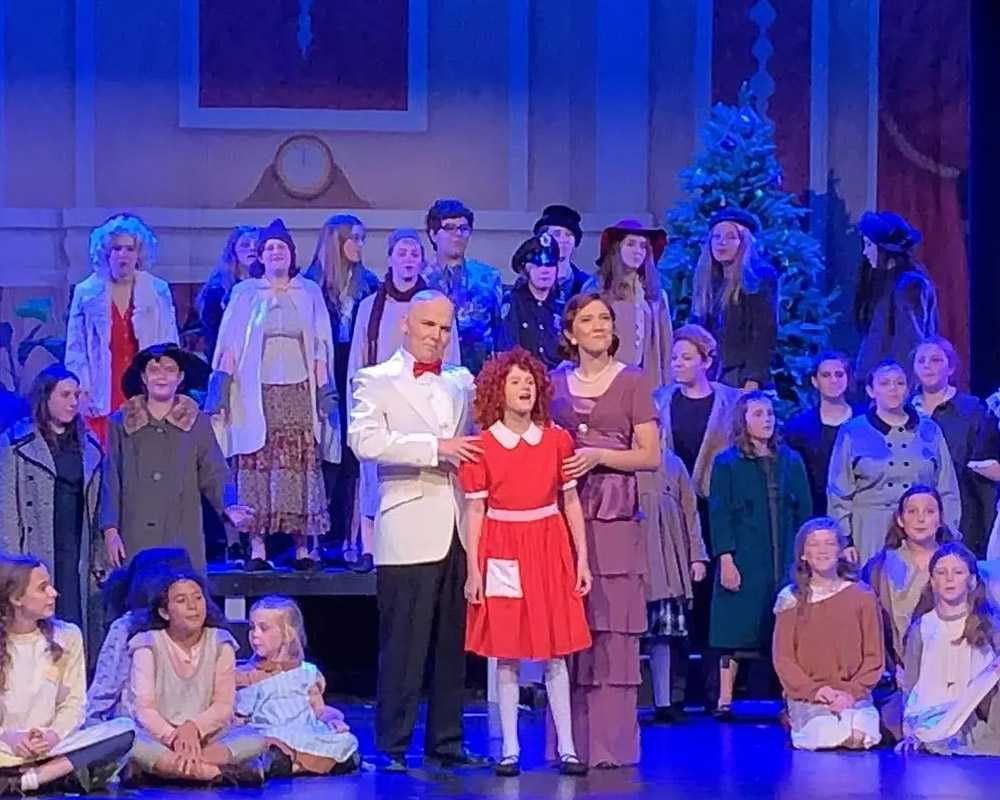 Built to house two of Tuscaloosa's most storied institutions, Tuscaloosa Children's Theatre and IGNITE (formerly Children's Hands-on Museum), Saban Center will inspire both sides of impressionable brains. From children's theater to sports robotics, there's a little something for every child. And every inner-child.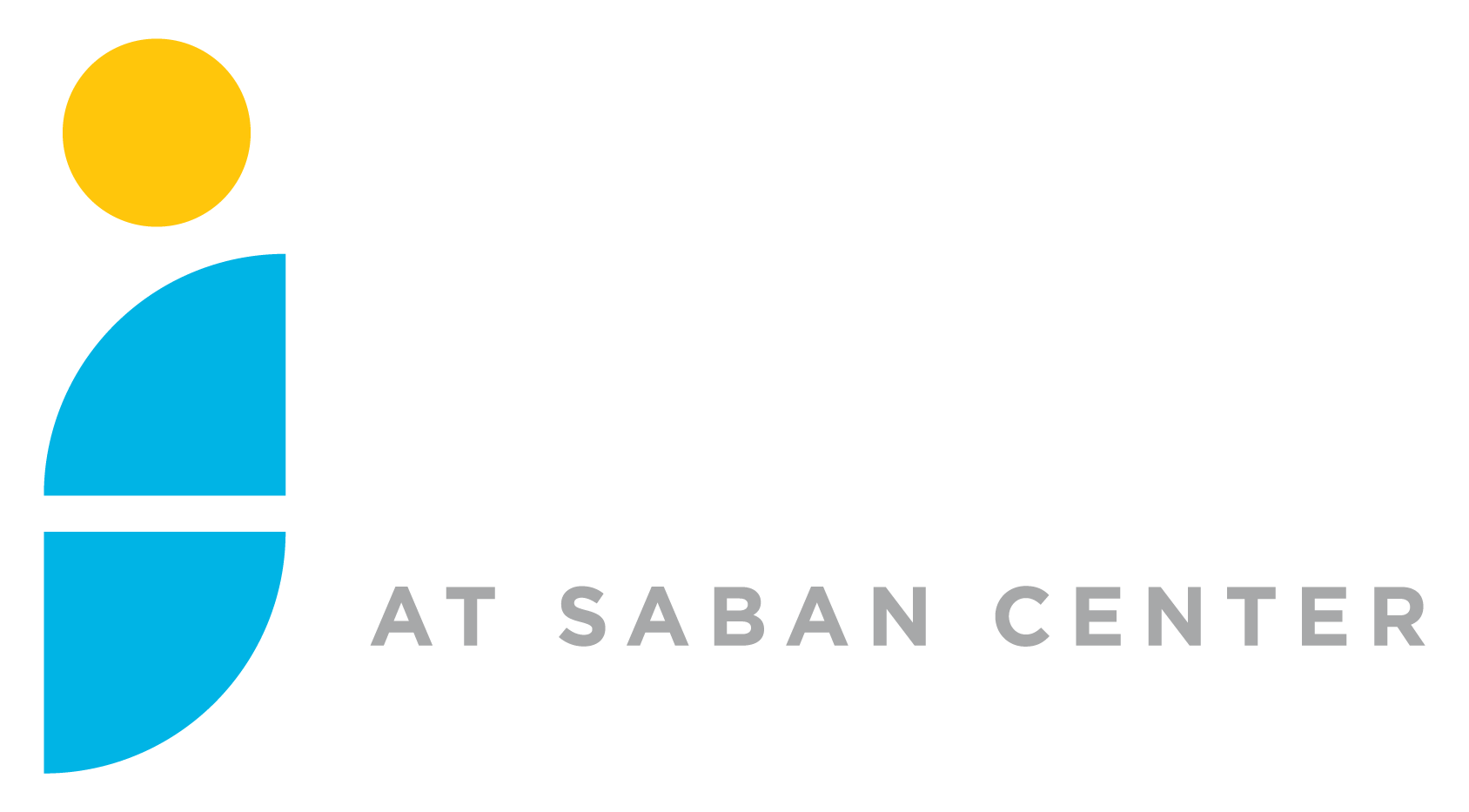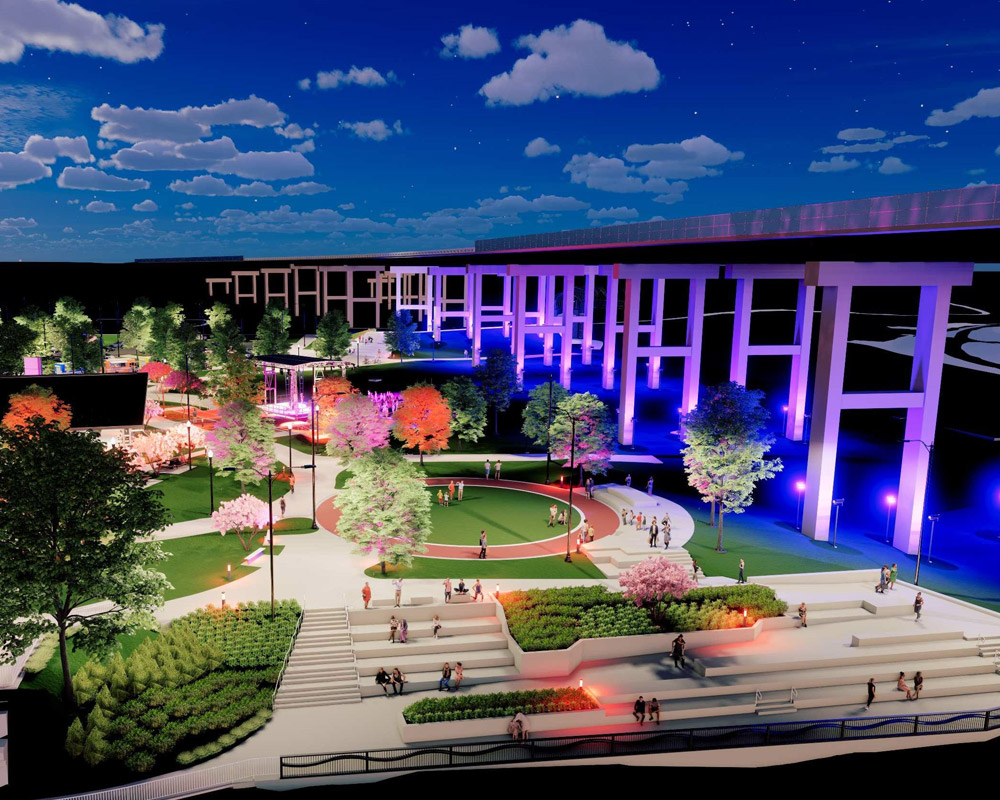 Tuscaloosa's River District Park, located along the Black Warrior River, will be home to walking trails, an outdoor plaza, a performance stage and plenty of welcoming green space. The surrounding area will include a pedestrian bridge, multiple bike paths, the western expansion of the famed Tuscaloosa Riverwalk and a public park with accessible design.