Governor Kay Ivey, State of Alabama partner with Saban Center for innovative STEM Hub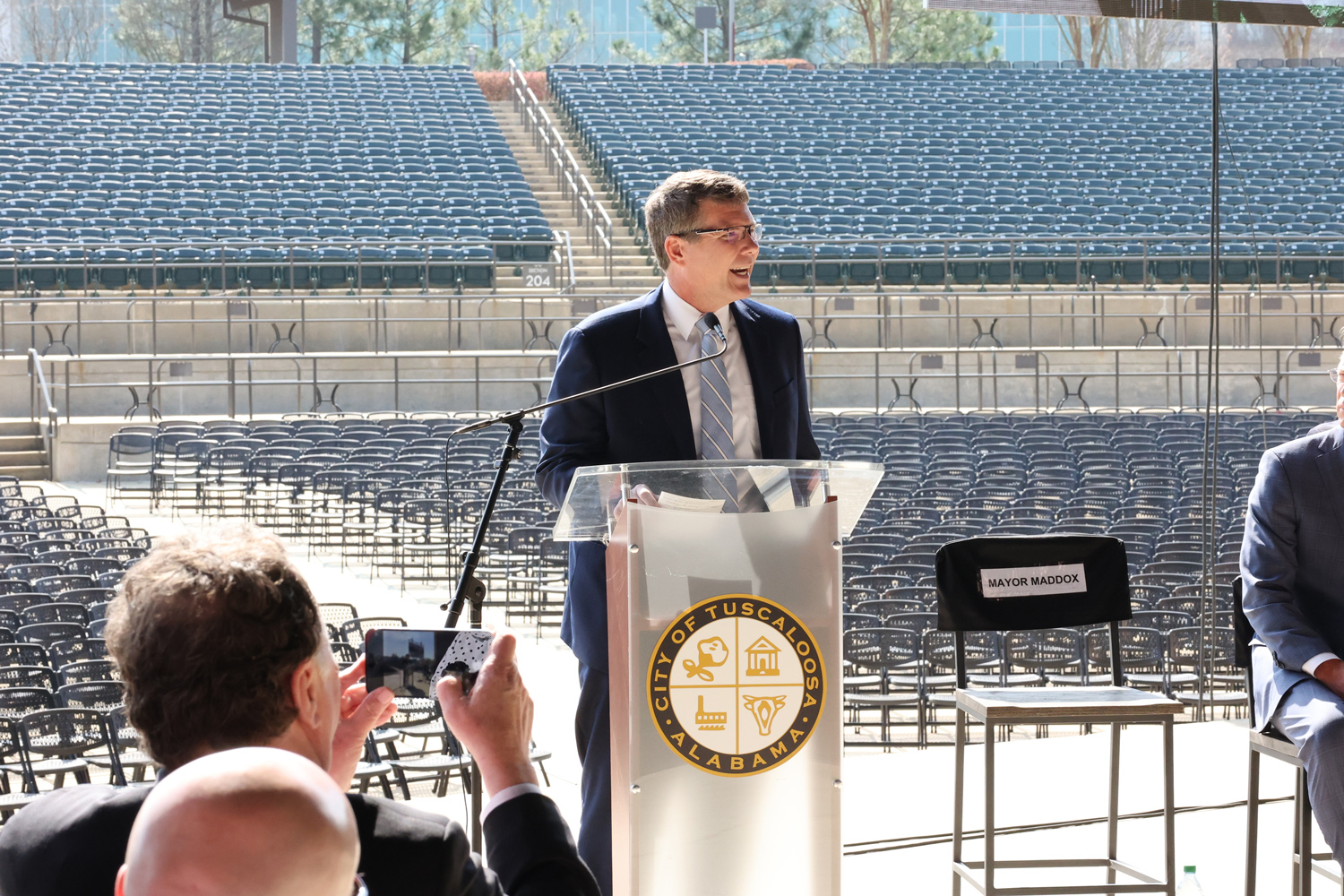 The State of Alabama has announced a significant partnership with Saban Center to create an innovative STEM hub for local and regional school districts that will prepare students, educators and the workforce for the future.
The state-of-the-art facility will build the capacity of local and regional school districts to educate and inspire children to enter STEAM-related fields and will be an integral part of the overall strategy to improve STEM education in Alabama.
"Our mayor and our City Council determined that our children deserve an elite STEM education center, and that our Tuscaloosa Children's Theatre deserves a home. Since they ignited this project, it has gone from a spark to a roaring conflagration," Terry Saban said. "This support from the state will ensure that Saban Center will make a lasting impact on education."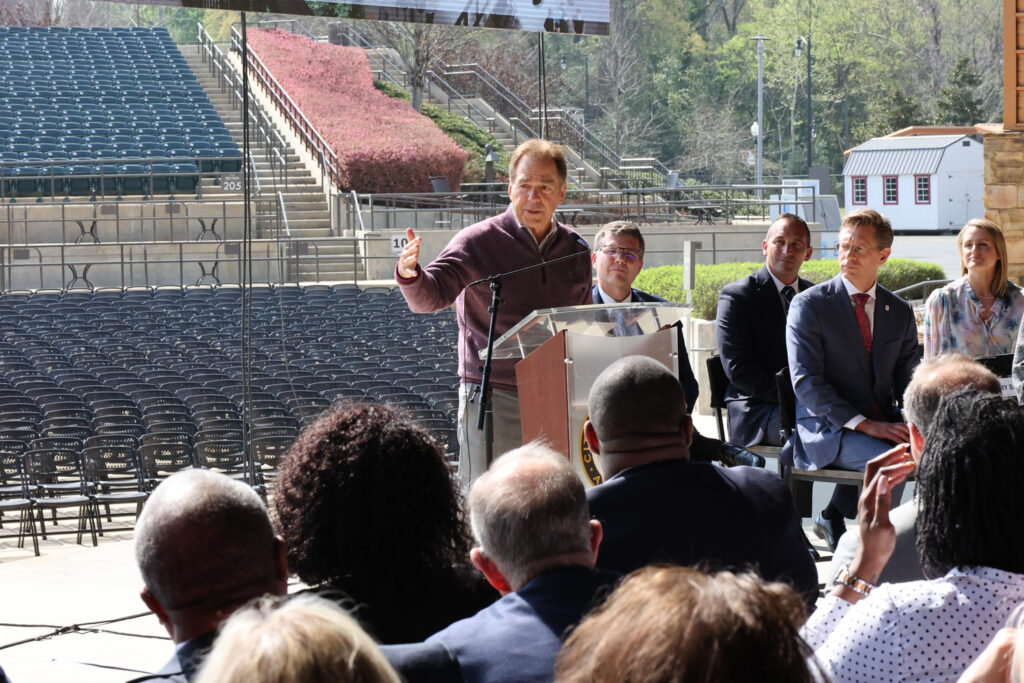 Thanks to this generous capital influx, Saban Center will offer opportunities for professional development and educational training unlike any that currently exist in the region.
Saban Center looks to revolutionize arts participation and academic support for teachers and families alike. From child-led theater productions to robotics sports labs, Saban Center will be Alabama's hub for education, discovery and innovation.
Come join us at The Center of It All.