On Thursday, May 18 the Saban Center partners and key community stakeholders gathered at the Tuscaloosa River Market for brunch to celebrate the progress that has been made on the project since it was announced in 2019.
The program kicked off with a short performance by the Tuscaloosa Children's Theatre from their play, The Little Mermaid Jr. One of the main partner organizations, the Tuscaloosa Children's Theatre has worked with a world-renowned theatre company and stage design consultant called Theatre Projects to create a masterplan for their transition into the Saban Center that will allow them to increase their services, grow their staff, and reach more children.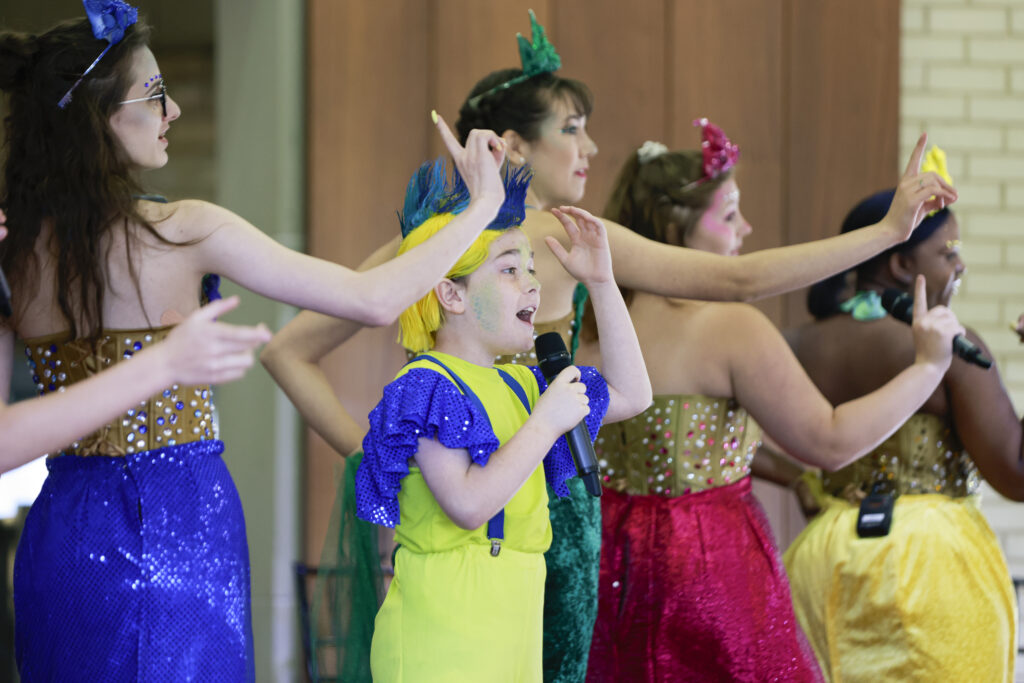 Following the performance, Ms. Terry and Coach Saban spoke about what Tuscaloosa means to them, the legacy they hope to leave on this community, and how the Saban Center will help to Elevate Tuscaloosa's education services for our children.
In a video screened at the event, the Sabans and Mayor Maddox shared new renderings of the Saban Center based on the completed masterplan for the site. The video introduced the new branding for the Saban Center, and shared that when the Children's Hands-On Museum moves to the Saban Center in 2025, it will be re-branded and known as Ignite at Saban Center.
"The Saban Center will include a new, and more comprehensive version of our Tuscaloosa Children's Hands-On Museum," Ms. Saban explains in the video, which shows conceptual renderings of what some of the key exhibits in the space may contain. The Children's Hands-On Museum worked with two well-known consultants on their masterplan: Gallagher and Associates for their programming, exhibit focus, and target audience, and MP&F – the branding consultant who designed the updated Saban Center brand – for their new name, mission & vision, and logo.
The video also revealed Tuscaloosa Children's Theatre's updated logo that they will adapt when they move into the Saban Center Space. After the video, Mayor Walt Maddox praised the leadership of each of these organizations for seizing the moment and working tirelessly to turn the vision for the Saban Center into a reality.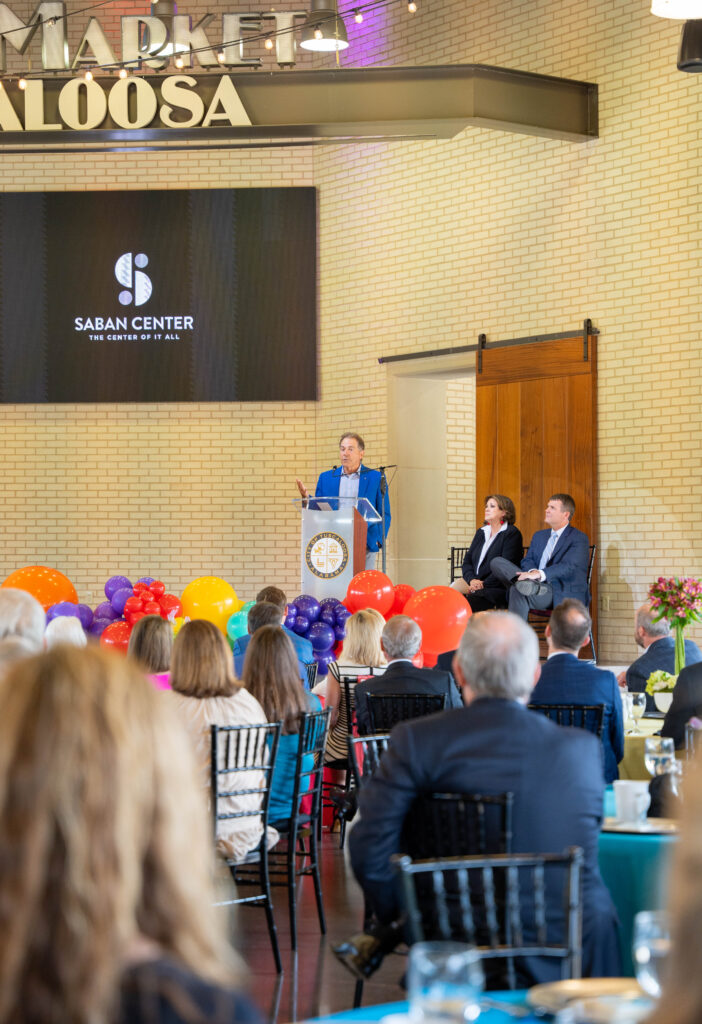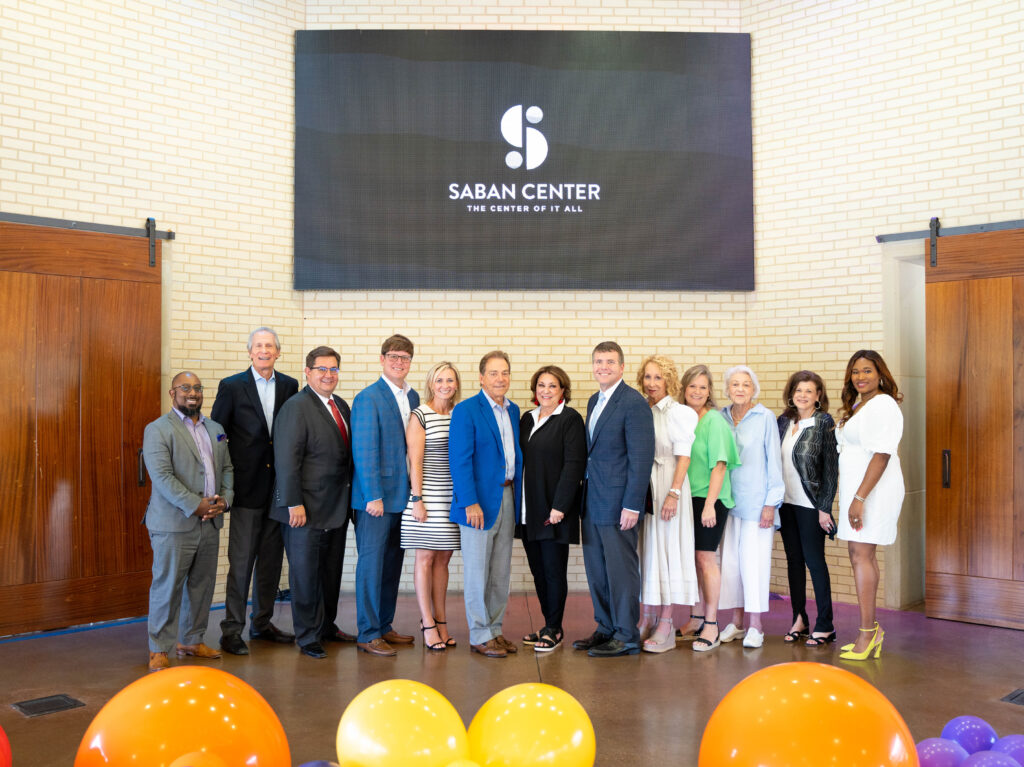 Finally, Mayor Maddox introduced the Saban Center Leadership Committee that will guide the capital fundraising campaign. The leadership committee members are: Inge Beeker, Mary Virginia Best, Karen Brooks, Susan Gravlee, Kim Hudson, Shelley Jones, Tim Parker, Jr., David Pass, Cathy Randall, and Rep. Terri Sewell.
Now that the masterplan and programming planning is complete, the Saban Center will soon move into the design phase. Construction on the building is expected to begin in late 2023, and be complete sometime in late 2025.
Sign up for Saban Center updates here.