Saban Discovery Center will be an all-encompassing facility uniting two of Tuscaloosa's most storied institutions under the same roof. Both the Children's Hands-On Museum of Tuscaloosa and Tuscaloosa Children's Theatre will have new homes in The Discovery Center at Saban Center in 2025.
Tuscaloosa's Children's Hands-On Museum will be reimagined as IGNITE, an interactive platform for STEAM-based learning for people of all ages. Just like Tuscaloosa, the museum is growing, changing, and ready for bigger and better things with a new name, look and location in Saban Discovery Center.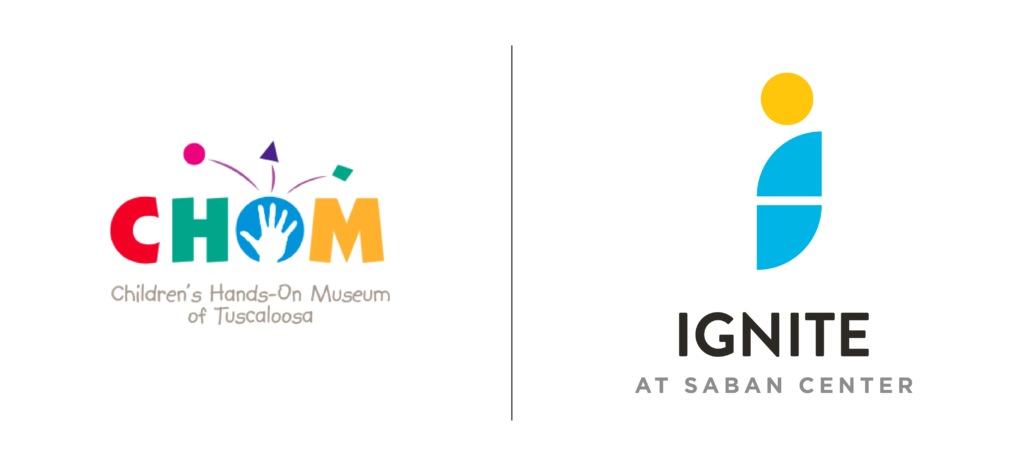 Tuscaloosa Children's Theatre will relocate to The Discovery Center with even more space for theatrical performances and workshops for children. TCT has always pushed the limits of educational programming to attract patrons from all over, and thanks to its new home, that dream will soon come to fruition.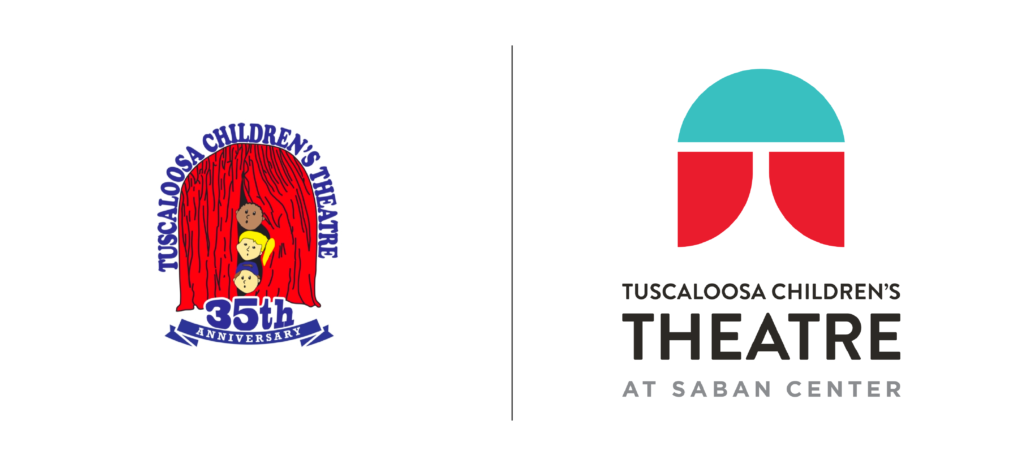 Sign up for more Saban Center updates here.